Labelia Assessment
Are you interested in the notion of responsible and trustworthy data science practices? Labelia Assessment is a self-assessment and training tool: assess your organisation's level of maturity now and access numerous technical references to increase your competence.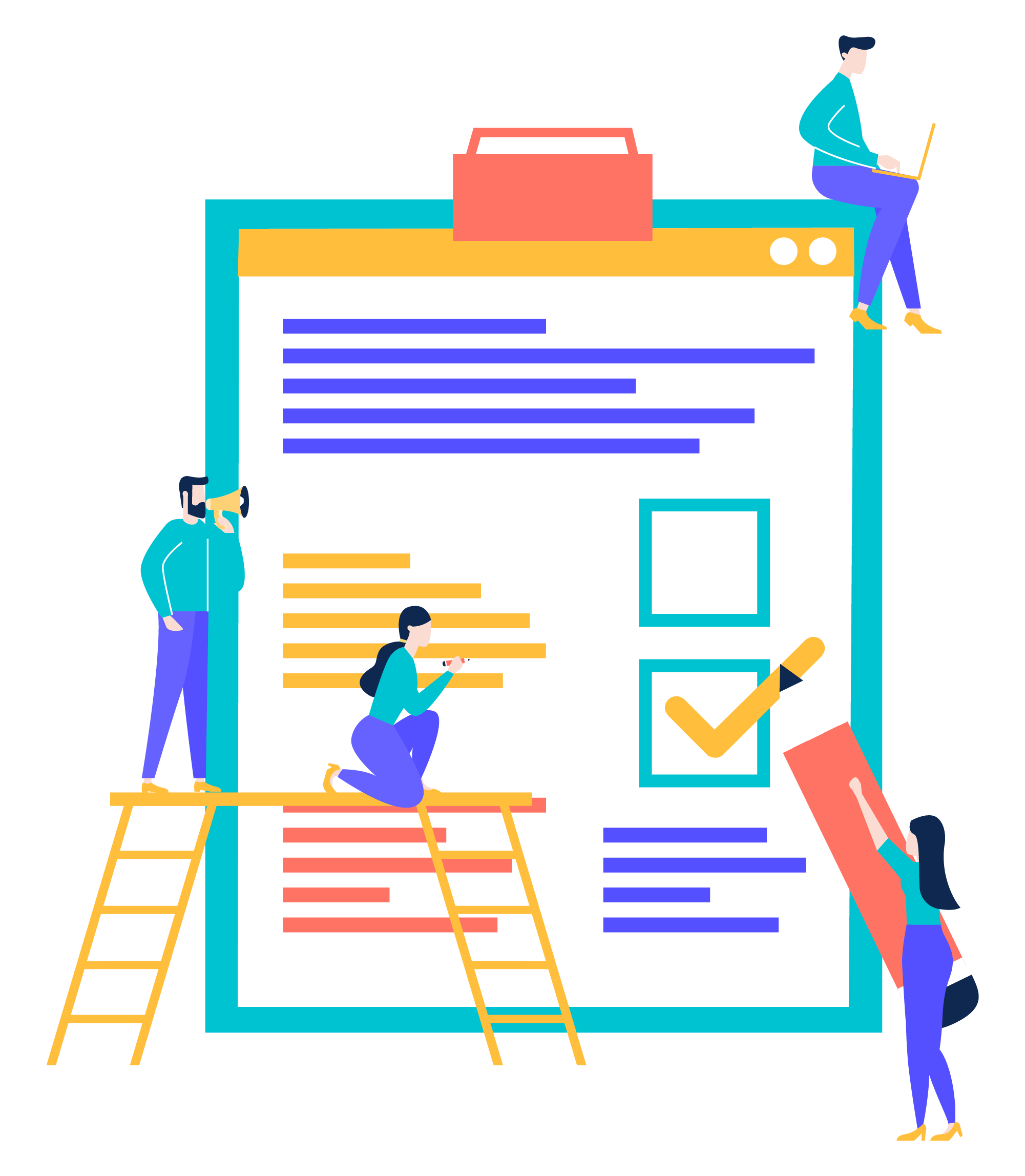 Responsible and Trustworthy Data Science: towards a reference framework and a professional community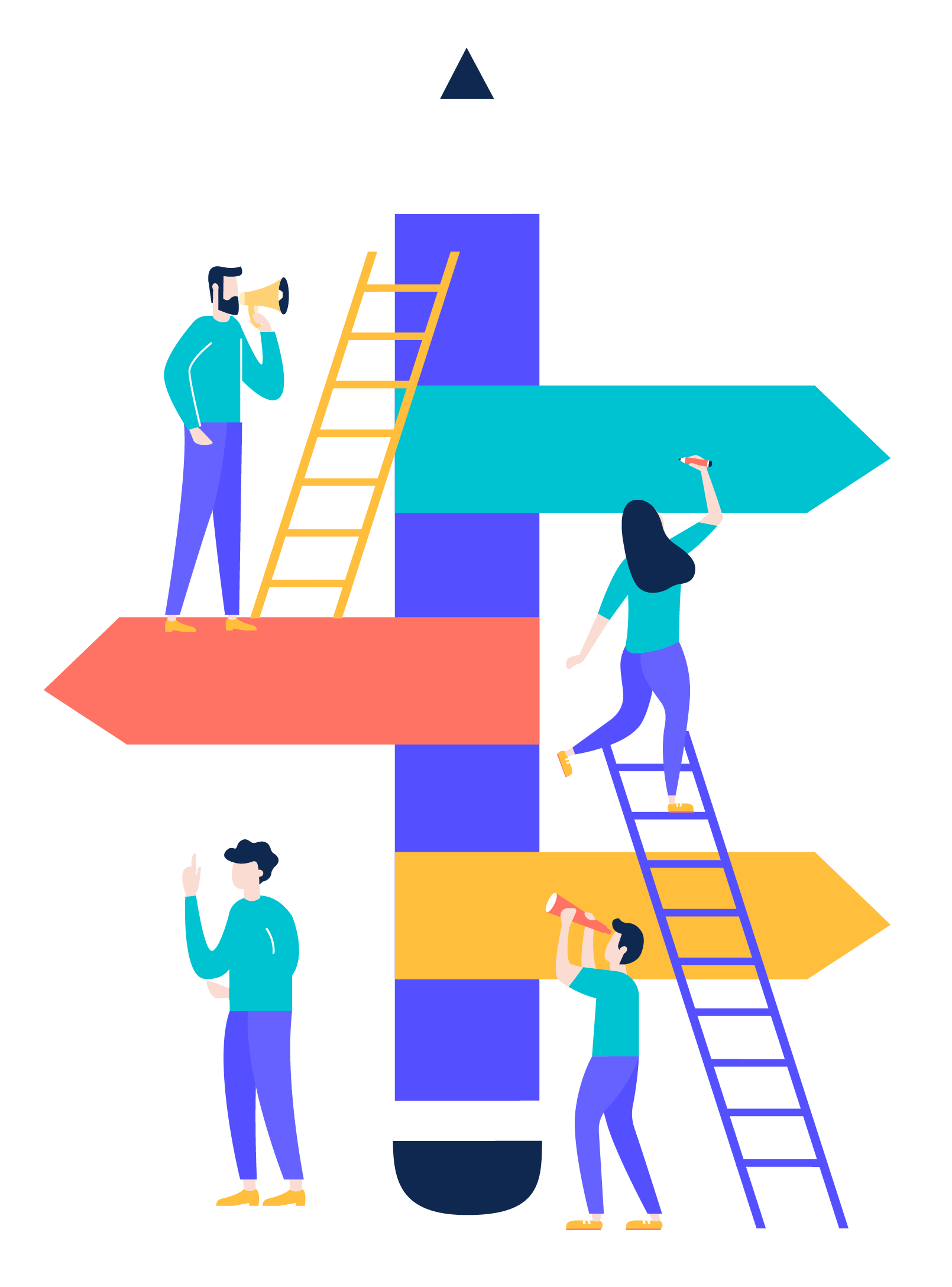 New technical and organisational solutions are essential to provide a framework of trust that is lacking today and to make possible new, promising and secure collaborations between companies, public institutions and citizens.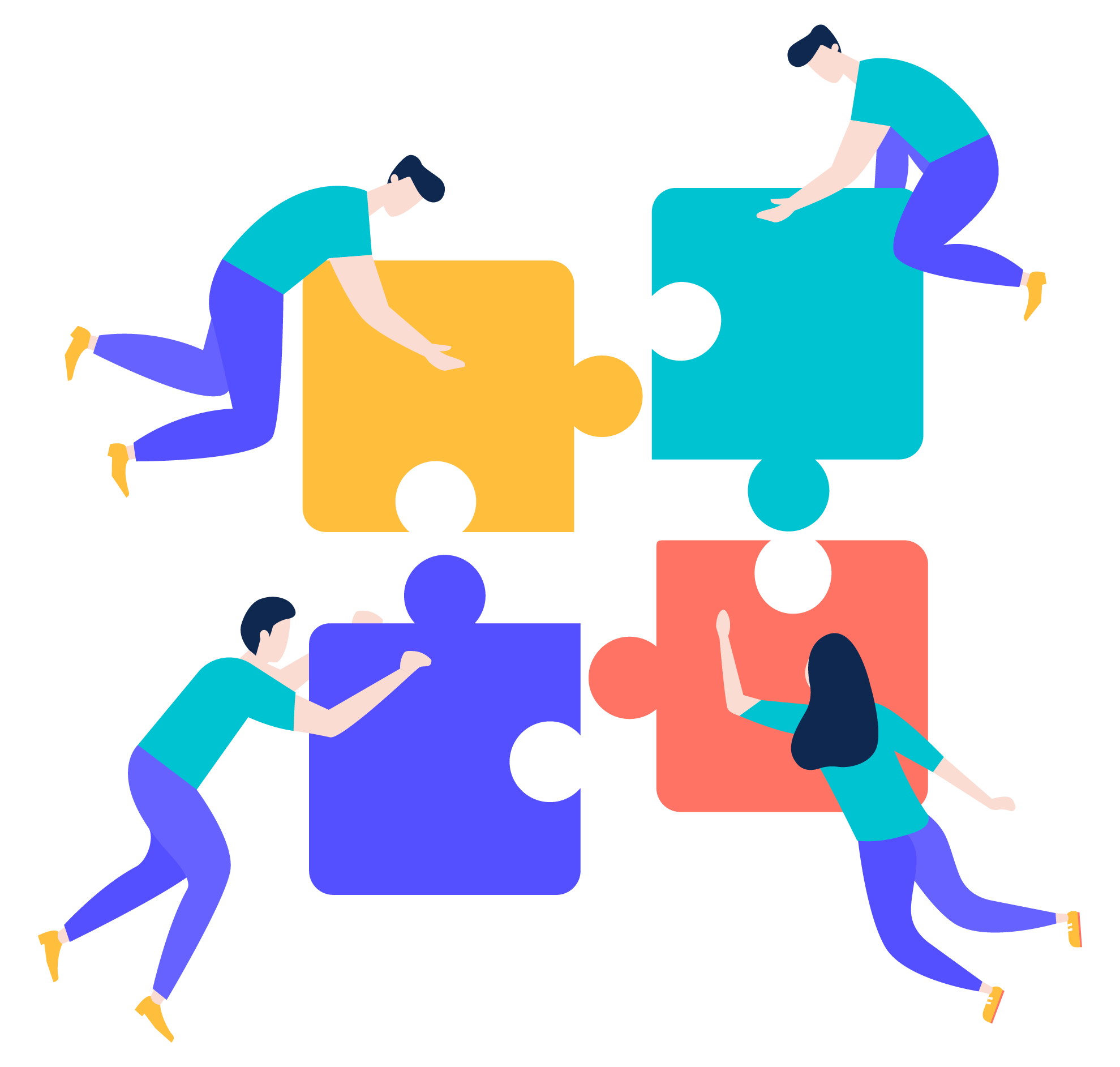 Since October 2021, Labelia Labs offers the most mature organisations to become Labelia and join a community of companies applying high standards in their data science practices. Discover Labelia and how to become a label holder!
A new territory is emerging at the crossroads between the AI expansion in organisations and public concerns about private data, transparency and robustness of algorithms. These are two powerful trends that are already beginning to collide. How can they be reconciled and combined together?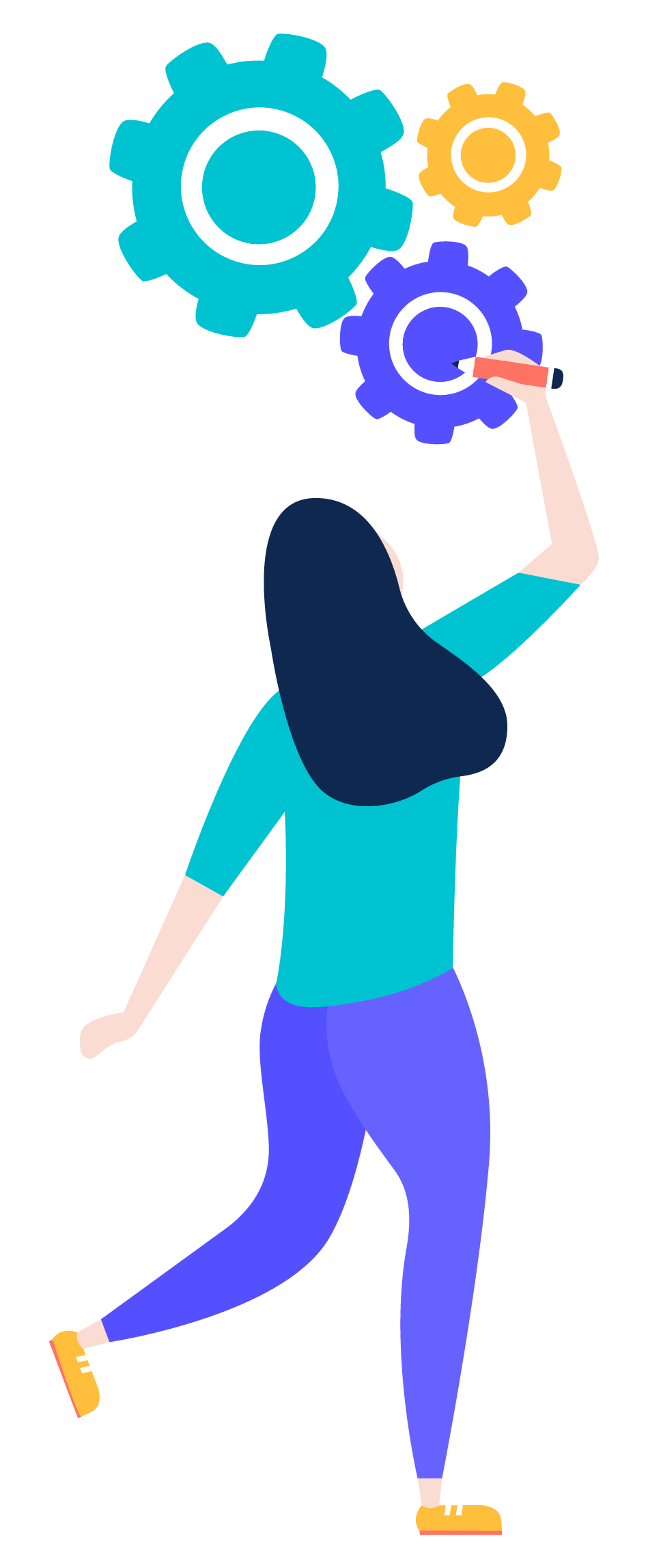 Based on an open and participative approach that we initiated in mid-2019 and described in this article, we have developed a reference framework to promote responsible and trustworthy data science. It has given rise to a self-assessment tool accompanied by numerous technical resources.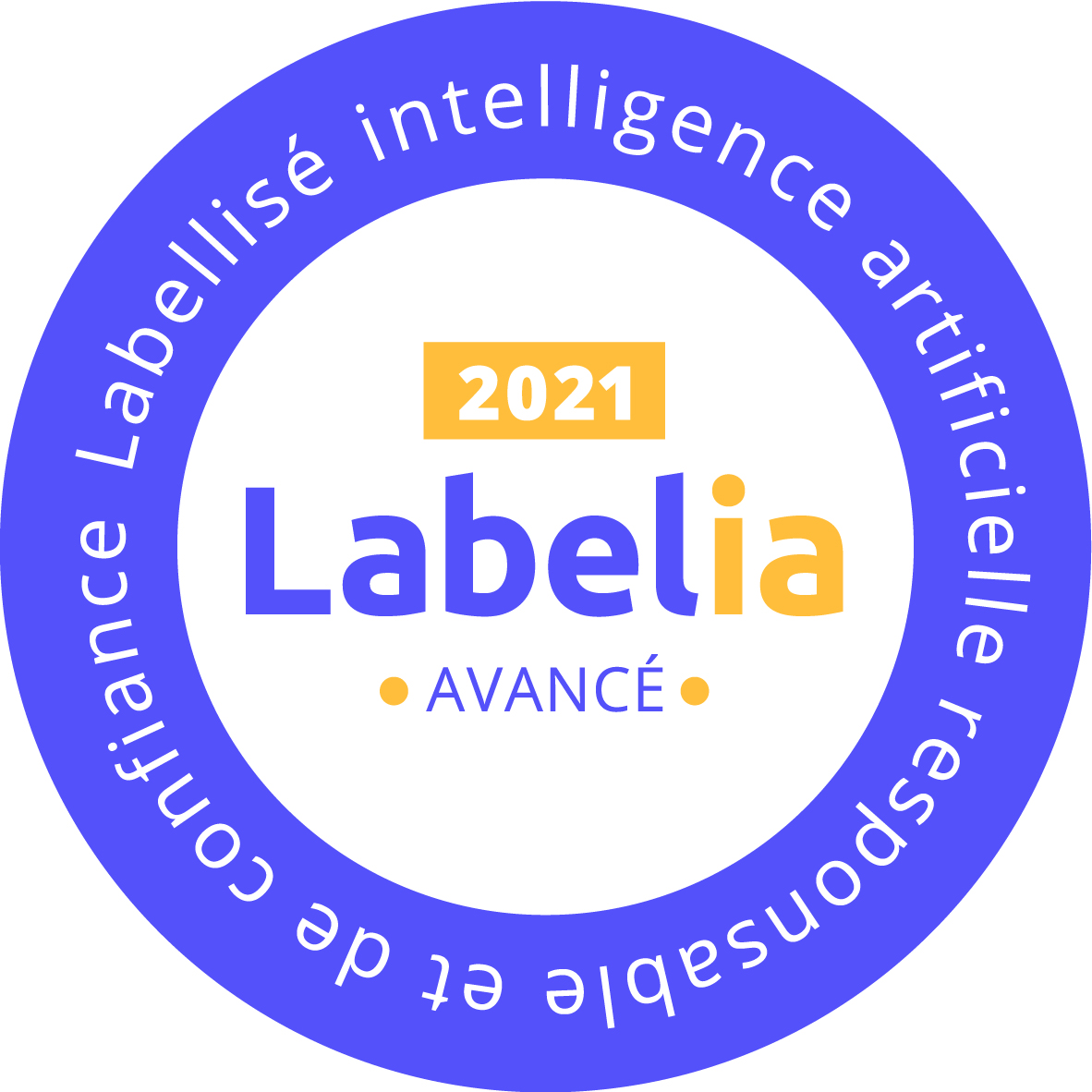 Assess the level of maturity of your organisation and select topics for further study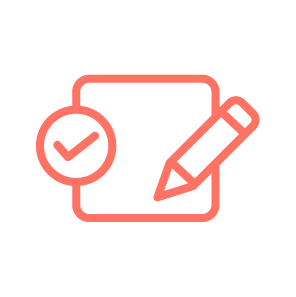 Evaluate your organisation
Carry out your self-assessment on the 6 themes of Responsible Data Science and Trust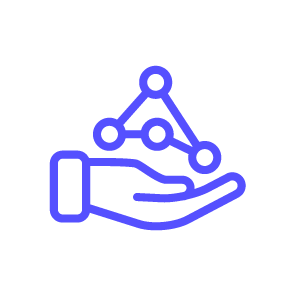 Technical resources
Discover the resources that will allow you to progress, discover new tools and learn new techniques.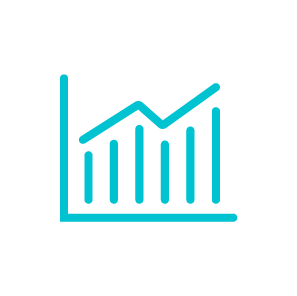 Your score
Analyse your progress over time on the different assessment axes
Thank you for subscribing to the newsletter!
You are already subscribed!